Pastor Jeff Carrell has been in ministry over 25 years and with that comes a wealth of wisdom. Having his Doctorate in Theology along with living a life sold out to the Gospel of Jesus Christ, God has launched a ministry inside of him - SMI - Souls Matter International. He has a passion in this season of his life to reach the lost, train leaders, and release revival. His heart burns to see souls saved and he understands the importance of raising up leaders to reach more souls for the Kingdom.
If you would like to invite Pastor Jeff to speak at your next event, conference, or speaking engagement, please fill out the form below.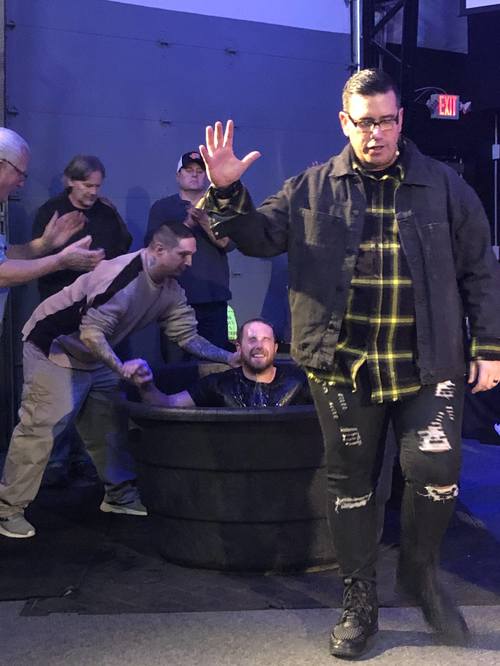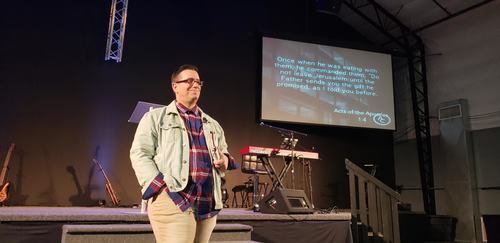 Souls Matter International Intensive Leadership Training
This is a 9-month Intensive Leadership Training and Mentorship Opportunity. The training will include, but not limited to:
Monthly Leadership Training Sessions with Pastor Jeff
Live Facebook 1x/Month or more in a Group Setting
Personal Development
Sermon Prep
Mentorship notes from Pastor's Mentors
How to give an altar call
How to flow in the service (rivers of God)
How to build teams
How to deal with legal matters in the church (suicide, abuse, etc.)
What Pastoral care consists of in its entirety
How to prioritize time with your family and your calling
There will be a $30/mos investment to be apart of this training. If you are looking to be apart of the 2019 Leadership Training Class, please download the form below and email:
angie@theawakeningcc.com
The leadership application will need to be turned in by March 6th, 2019.
LEADERSHIP TRAINING APPLICATION
(Click to Download)