Children & Student Ministries
Covid update: during the Summer ~Ms Jennifer is sending out weekly emails & videos for the little's to continue to stay engaged with God's Word .
~Following Sunday service our children's worship & message starts online
~We also have a walking toddlers area for our Friday Nights in the Field-
* MUST pre-register & spots are limited. *


Covid update: during the Summer
~Ms Jillian is meeting with the kids via Zoom on Wednesday 7-8p right before Table Talk.
~Following Sunday service our children's worship & message starts online.
~PK-5th grade is also meeting in person on Friday Nights in the Field-
* MUST pre-register & spots are limited. *

Outreach Opportunity in July on Thursday nights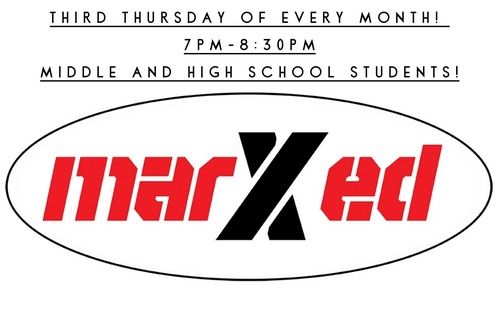 Currently not meeting due to Covid
Stay tuned for new updates
Developing relationships and community with our students is something we take very seriously. Each small group is divided up by age and gender so that students have a safe place to go to. In a world filled with technology, this is a place where real relationship and discipleship occurs.
Welcome to the Awakening Family Hub, where you can find out what is going on in your child or student's ministry,
how to get connected, and how to contact our staff. If you haven't already been informed, we want to partner with you as the parent/guardian. We get the opportunity to spend up to 4 hours with your child(ren) throughout the week. which seems very small in comparison to a total of 168 hours in a week. With this information in hand, we want to use those 4 hours intentionally to teach, nurture, and train your child(ren).
Find out below how we can connect throughout the week!
INTRODUCING Parent Cue:
Parent Cue is available as an app and on any desktop. This is an incredible resource to use throughout this partnership.
What does Parent Cue provide?
Current Teaching Series from The Awakening Children's Ministry
Customization Parent Help with each phase of development from infant - 12th grade
Conversation cards for families
Video's to watch together
Parent Cue brings families together!
Want to get more involved with your child throughout the week? Download the overview of the Month for their class below.