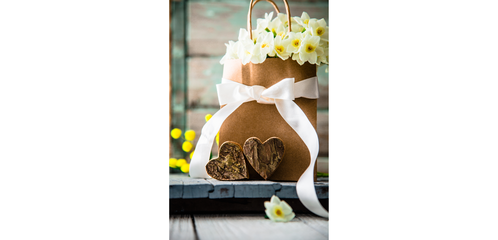 Proverbs 31:10 "Who can find a virtuous woman? For her price is far above rubies"...
Virtuous means having or showing high moral standards.
This time of year we think of mothers in a special way. But women, no matter if they have carried a child, will carry a child or will not have the opportunity, are of great value to the Kingdom of God. Women are called to mirror Christs love to all she meets and it isn't confined to physical motherhood. Spiritual motherhood isn't the same as biological motherhood and it is not meant to take over the role of biological motherhood. It is an opportunity for women to invest in the lives of those around them, especially young people. They are a source of encouragement , education and wisdom. These women can help young people realize their worth and dignity as children of God. There is no greater need or satisfaction than for a child to have a mother or mother figure, they are a blessing. She can't be purchased with the simple price of rubies and her role and influence cannot be passed over as unimportant. She, with Gods guidance, directs the future. She has an awesome part in training up the children in the way they should go, so that they do not depart from the right path. In II Timothy 1:5 we see an example of the importance of mothers and grandmothers who taught and lived their faith in front of their children. Paul taught and mentored Timothy in the things of the Lord, but he gave a lot of credit for Timothy's faith to his mother Lois and grandmother Eunice. Timothy had been taught to lean entirely upon God and showed an absolute trust and confidence in God's power, wisdom and goodness. Paul saw these traits in Timothy's mother and grandmother who were women of virtue. It was easy to see that their influence had affected Timothy in a big way and the pure faith that they had was transferred to him. The evidence of their faith was evident in the heart of Timothy and it could definitely be seen. We should never forget how important women's roles are as mother, spiritual mothers, grandmothers and wives are to this world. Those of us who are women should strive to become women of purpose and develop the characteristics of a virtuous woman. Proverbs 31:10-31 states that a virtuous woman has strength, ability, efficiency, wealth, valor, faith and is excellent in every way. Her love, faithfulness and service to her home and family is immeasurable and priceless. Her repayment for her sacrifices come when the people she helps to build up in the Kingdom of God rise up and call her blessed and she is praised for her dedication.